Computer Repair
The Woodlands
Laptop & Desktop Computer Repair Services
Conroe, The Woodlands, Tomball, Magnolia, and Woodforest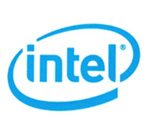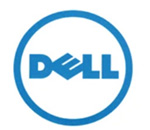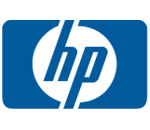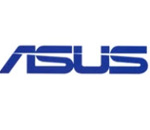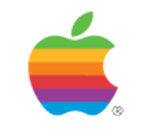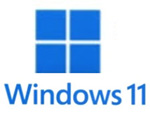 Looking for great IT support with your computer or computer network?
We offer timely onsite computer / computer network service in your home or office in and around The Woodlands Texas.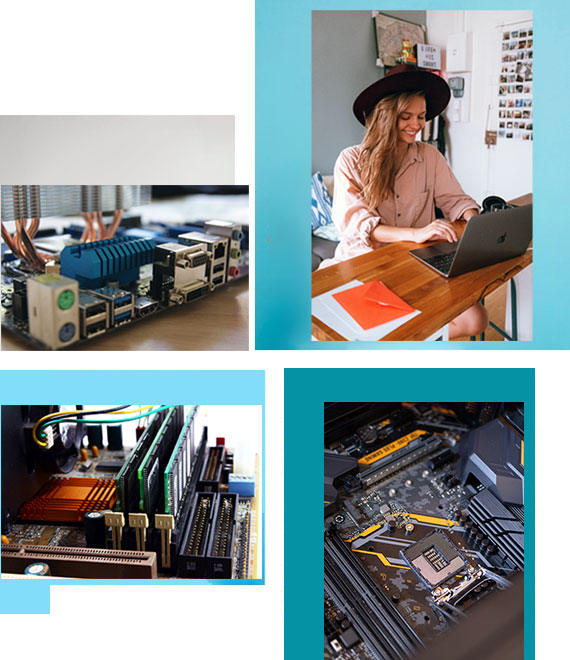 The Woodlands' 1st Choice
Computer Services
Your computer and computer network is important, and should run efficiently. We offer both onsite and in-house computer repairs and upgrades. We repair damaged laptop screens, keyboards, power ports, power buttons, hinges, hard drives, and plastics. What is the difference between Computer Maintenance and Computer Repair?
Computer Maintenance means Troubleshoot the end user problem while Computer Repair means resolving Computer Hardware Related issues. Computer Repair is necessary when something is wrong with your PC, while Computer Maintenance is a check-up for maintaining a good working computer to help prevent, or avoid potential problems.
Get answers to common questions about our services
Do you offer onsite services?
Yes, we are happy to schedule an onsite appointment at your convenience.
Is the data on my computer safe with you?
In a single word, yes. We have no interest in searching your hard drive for any of your personal information. The simple fact is the hard drive with the operating system will almost always be required for repair jobs.
What is your repair guarantee?
All new components are sold at cost / reimbursement-only and will have individual manufacturer warranty / guarantee status.
All services are satisfaction guaranteed.
Do you have a storefront?
The Woodlands 1st Choice Computer Service is a home based business you can trust.
Can I wait while the repair is completed?
In many cases, the answer is unfortunately, no. Some issues which are promptly diagnosed, can be fixed quickly and we are happy to do so when possible.
Diagnostics
We have a diags fee because some issues don't always present themselves immediately; to properly diagnose the symptom(s) requires time, tools, and knowledge. Not every repair job can be completed in a cost-effective manner for both parties. The bench fee covers our time should the suggested repairs exceed the value of the device. *Diagnostic fees are included in final pricing of services.
How can we help? Contact us now.
Contact us with any questions via the form or call to speak directly with us.